BENEFITS
We offer single private medical cover to all employees from day one, with the option to cover partners and dependents too.
Whilst an annual season ticket is often the cheapest and most convenient way to get to work, not many of us can afford to pay for it in one hit. That's why we offer an interest-free season ticket loan to all our employees from day one.

We also offer a Cycle to Work scheme where you can purchase a bike of your choice and save on tax and NI.
Planning for the future is important, that's why we offer a generous company pension contribution. As long as you contribute a minimum of 5% of your pensionable earnings each month Montagu Evans will match this with a minimum 5% contribution.
Our holiday entitlement is a minimum of 26 days per annum, increasing to 28 days after 5 years' service. This is in addition to public holidays.
We have year-round initiatives to help look after your physical, financial, and physiological wellbeing.
This includes wellbeing weeks, seminars and workshops, an employee assistance program, fitness classes such as Pilates's sessions. Our London office also hosts a range of free activities for the St Mary Axe community.
We are committed to the continued learning and development of all employees to help individuals achieve their full potential. We will endeavour to support employees who wish to complete a professional qualification that is directly related to their occupation and role in the company.
MEET OUR MANAGING PARTNER,

ROB BOWER.
"The professional and friendly nature of the partnership makes it a great place to work. I've experienced numerous opportunities to influence the direction of the business whilst also working on exciting, complex and prestigious developments"
Lauren Hawksworth
"The variety of work you get involved with as well as the exposure to clients early on gives you the perfect starting place for a long and prosperous career at Montagu Evans."
Jonny Sharp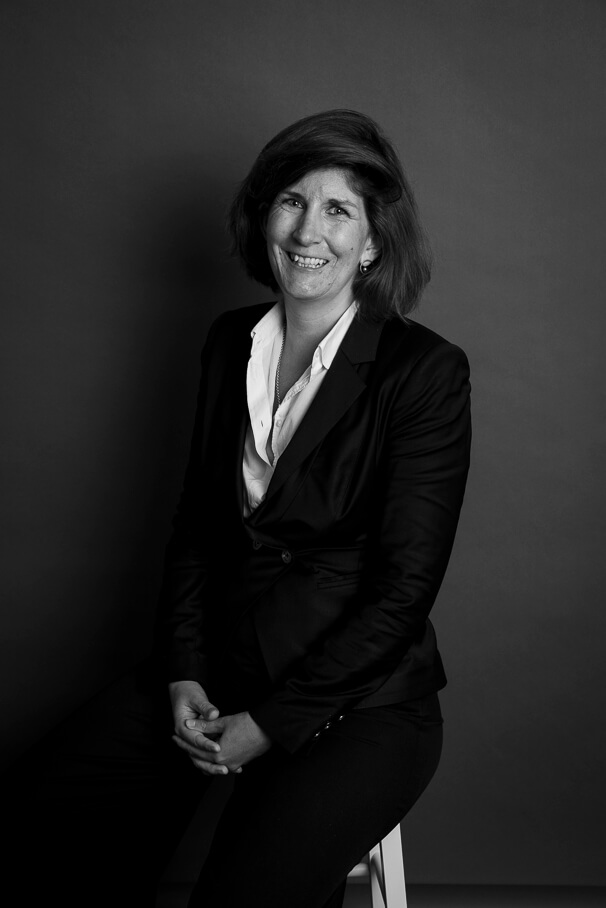 "Montagu Evans is a great place to work. The calibre of our people is impressive, but it's more than that, people are kind and open. I feel lucky that my work is so varied and interesting; it is always full of new challenges, so I never stop learning."
Lucy Markham
"I have worked at Montagu Evans for 2 years and honestly have nothing but praise for the company and the people. Monty's we have a flat hierarchy, everyone, from graduates through to partners, are empowered to provide the best possible service for their clients"
Doug Harris
"The biggest and best step-change for me was access to the decision makers in the business. You can grab a coffee or have a passing chat in the kitchen with senior Partners who are genuinely interested in what you are up to and what you have to say."
Bhavini Shah
"Shortly after graduating I joined the firm instantly knowing it was the right place for me. 13 years on and I haven't looked back! Since joining as a planner I have always been enthused by the opportunities this business creates for career development, this ethos remains as stronger than ever."
Simon Marks
"I have been given the tools to develop my career and support at every step; the firm has given me so many opportunities. There is a real and genuine understanding of your position and how your role can progress."
Henry Elwess